* (restored)
'vanity pressings, demos, song-poem albums, souvenir records, samplers, outsider music, exploitation labels, gospel / religious albums, specialty albums, children's records, night club / lounge act albums, organ music, motion picture soundtracks, and any other unique & curious stuff I dig up' — Bill Robinson
Click — PKinman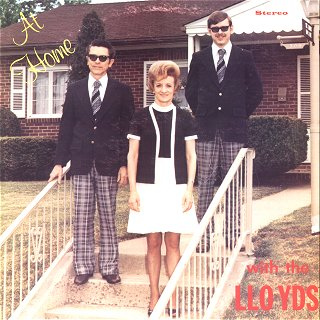 David Liebe Hart – Did Ezekiel See a UFO?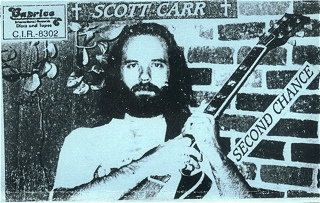 Joey Welz – Sandy (Not A Perfect Storm)
Emily M. – The Strength To Carry On
Joe Wayman and Don Mitchell – Dandy-Lions Never Roar!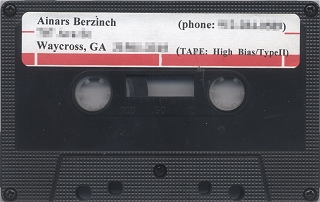 Little Christopher – Brand New Blessing
Joey Welz – A Tribute to Joe Paterno
Sincere Productions Demo Cassette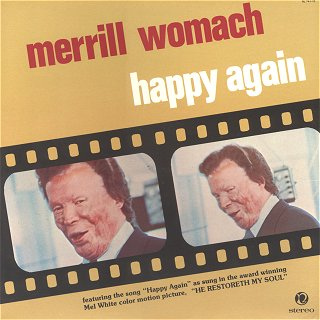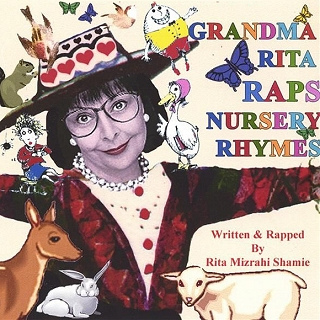 Grandma Rita Raps Nursery Rhymes
Unknown Artist – I've Got A Bug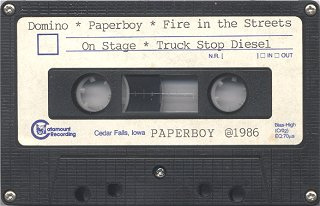 Joe Saint Michael – From My Heart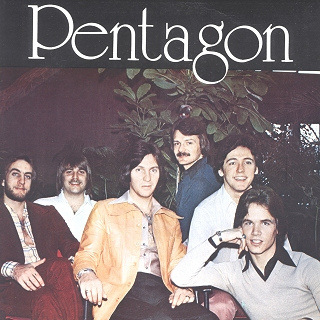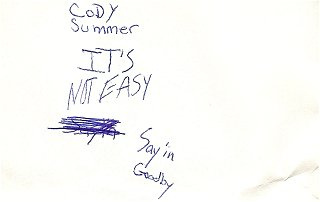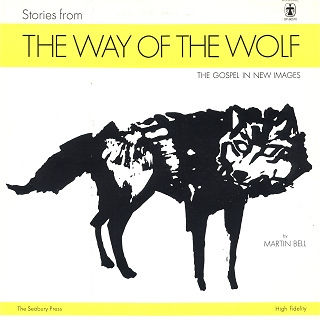 Martin Bell – The Way Of The Wolf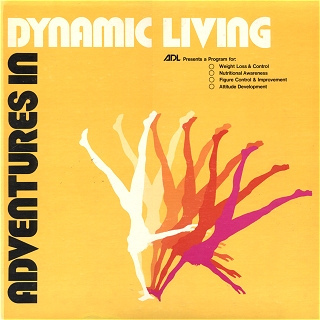 The Fabulous Gabriel – Ten Years Later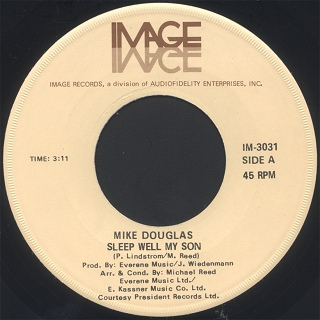 Mike Douglas – Sleep Well My Son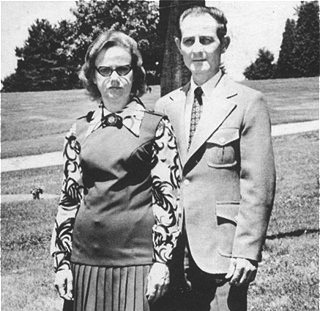 The Coral Echoes – My One Desire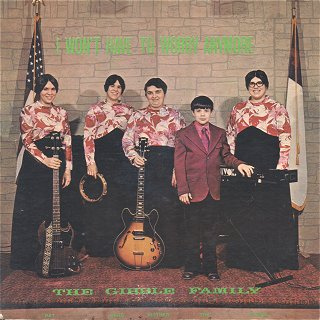 The Gibble Family – I Won't Have To Worry Anymore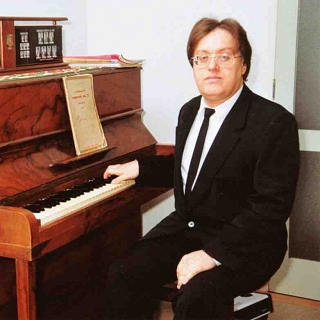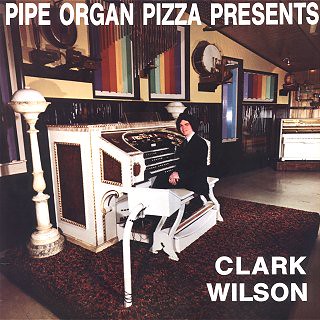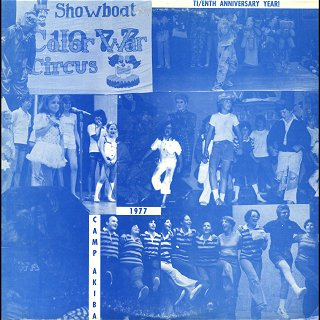 Gary S. Paxton – The Big "A" = The Big "M"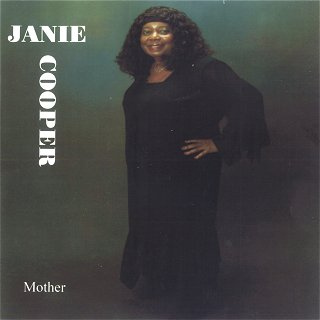 The Futuristic Electronica World Of Joseph Welz
*
p.s. Hey. ** David S. Estornell, You too, pal. ** David Ehrenstein, Everyone, FaBlog does its FlaBloggian thing about the storming of the Capitol here. ** Golnoosh, Hi, G. I can't remember why he irritated me so much. Needless to say, he and his people were very unhappy about that piece. I'm glad you like the post, and cool that Ohno is in your novel. Exciting. Our health minister is making a big announcement this evening, and we may be finally going back into strict lockdown. I sure hope not, but it's feeling that way. And, yeah, what can you do. Other than do like you're doing. Wow, not for two years. I too so hope the world's situation lets you guys see each other this year. I have no plans for my birthday. It would be really nice if a friend or friends are around and want to do something on my b'day, but I'm not counting on that. xo. ** T, Hi, T. Very cool. Amazing that you lived in Japan. I love and miss Japan a bunch. Where did you live? The last time I was there I went to a big Sumo Wrestling championship, and that was completely weird and interesting. Thanks a lot for the comment, and have a terrific day if you can. ** Bill, You stoned? No, I don't believe it, ha ha. Altered Innocence, who distributed 'PGL' in the US, put out that Japan doc. I think a DVD is on the way. It better be. Boy, it's more insane than ever over there in the US of A. I hope you're getting through all of it in tip top shape. ** Dominik, Hi, D! There've been a bunch of very quirky slaves recently: an extremely drool obsessed one, one whose thing is wearing a business suit underwater, etc. Uh, yes, think all of them made the cut for this month's slave batch, or one might be in the next month's post. Ha ha, Iggy was awesome before he decided to become a ubiquitous celebrity. Love, Dennis. ** _Black_Acrylic, Hi, Ben. Uneventful visit/treatment, good. Rebelling car drivers, not so much. ** Steve Erickson, Three days of IRL only, wow! Great, or scary, or … something. Yeah, I had the TV on to watch the Congress certification thing, and I watched the coup unfold and go insane before bedtime took over. It's what T. gambled wouldn't happen, and now it has, and now we get to watch him and his mindslaves rationalise it, and no doubt do even worse, and it's all just so predictable and sickening. ** Jeremy McFarland, Hi, Jeremy. Happy the Butoh stuff made you percolate. Yeah, that's thing: what is there left to say about what happened yesterday. I'm one of the least cynical people around, but the normalisation of that event that's already happening early this morning is a real fucking test. Things are fine here other than maybe going back into strict lockdown. Things are sane here anyway. Have a very good day, if possible. ** Brian O'Connell, Hi, Brian. Cool. Hm, I think I might have seen "Kuroneko", but I'm kind of blanking. I'll go find out. Interesting to hear about that new Penn Station hall. I've been curious. Man, you had a very nice NYC visit, very envy producing to Paris-imprisoned me. I love Betye Saar. And I would semi-kill to spend some quality time at the Strand right now. I don't think there's really any chance that we won't see worse between now and the 20th. They're talking 'removal from office' on the TV over here this morning, but that'll be old, dead news by tonight, I imagine. I sure hope to see friends soon. It's been ages. My Wednesday was largely involved with watching the congress thing and then the coup attempt. Nothing else that happened competed with that experience. Thomas Mann, cool. I don't think I've read much of his short stories, hm. Thanks for your animation list. I agree with you on the bigness of all of those films. Yeah, I felt like I could have listed hundreds yesterday when asked. I hope your today is … peaceful. That seems like a good wish. ** cal, Hi, Cal. Right, I remember that Ohno/Antony connection now that you mention it. Thanks for your faves. There are a few I haven't seen. 'The Hobbit', huh. That's an interesting and unexpected choice, at least to someone (me) who hasn't seen it. I too love 'the Plague Dogs' and 'Wizards'. It's true that when you start thinking about animation, it seems infinitely rich. And I feel like the ratio of really good animation to not good animation is much higher than with 'reality' based films. Interesting. Have a fine one. ** Right. Years ago this guy PKinman, who's kind of an expert on weird outsider music and records, made this post for us here, and it's a pretty fun thing and an excellent form of escape through silliness if you need such a thing at the moment. At the very least, I recommend you hit Play on that video at the top. Whoa. See you tomorrow.