* (restored/expanded)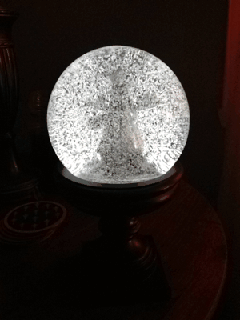 unknown
unknown
Bounty
Masyn Machien
Anthony Gormley
Thomas Doyle
Neil Conley
PETA
Phillip Toledando
Orson Welles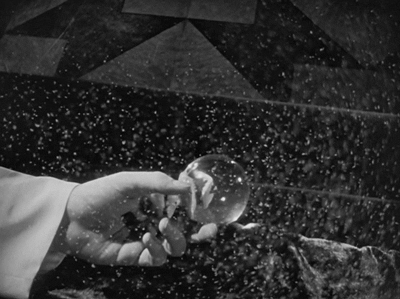 unknown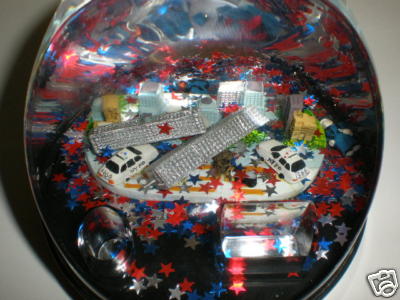 Westland Universal
Jean Paul Gaultier
Martin Margiela
unknown (edible)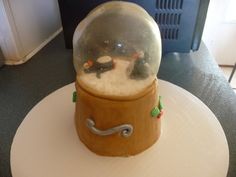 We Love Cards Ltd.
Louise Devin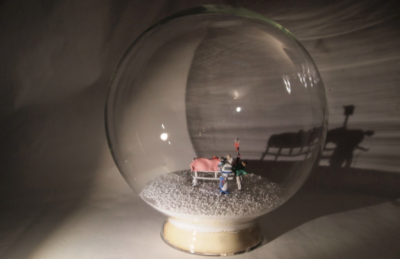 unknown
Artisan du chocolat
Paige Russell's snowglobe cocktail
unknown
Walt Disney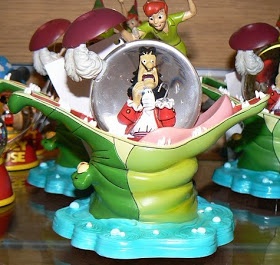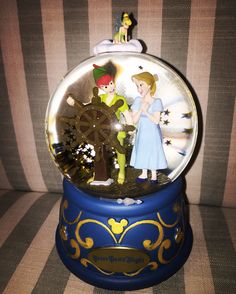 Dorothy
unknown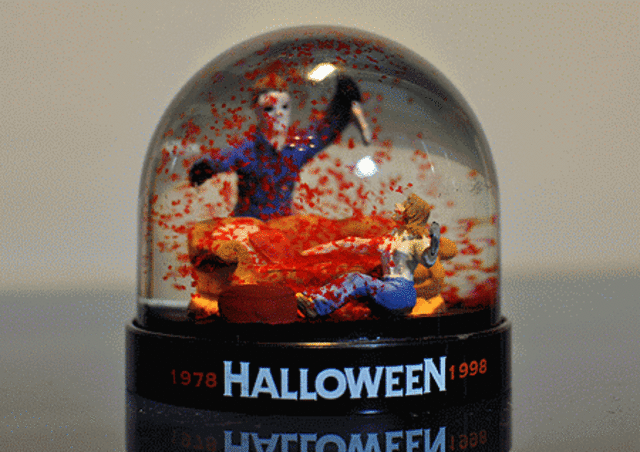 Snoap Globes
JA-JA Architects
Hideyuki Nakayama
Louis Vuitton
Chanel
Julia Landsiedl
unknown
The Mill
Karl Stiefvater
Nadine is Here
unknown
Jason Huff
Tara Lapinski
Walter Martin & Paloma Munoz
Nir Hod
unknown
unknown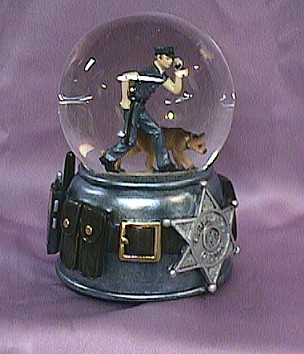 Peleg Design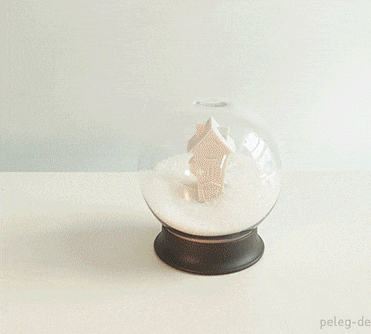 Ges Gesch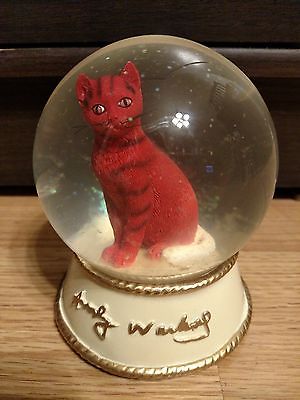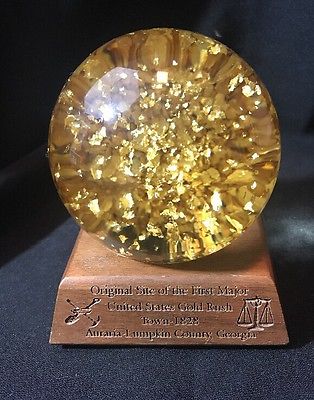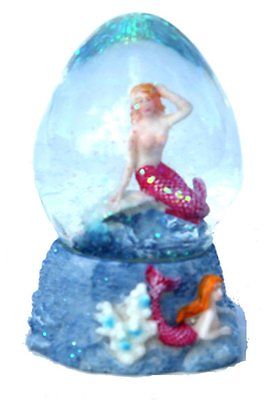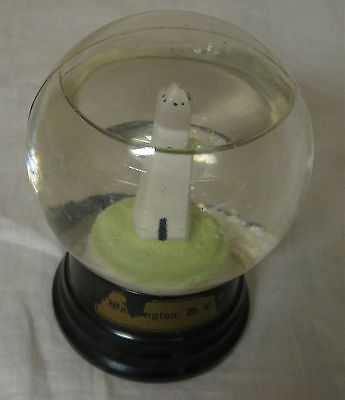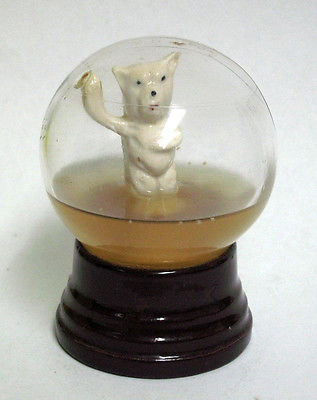 unknown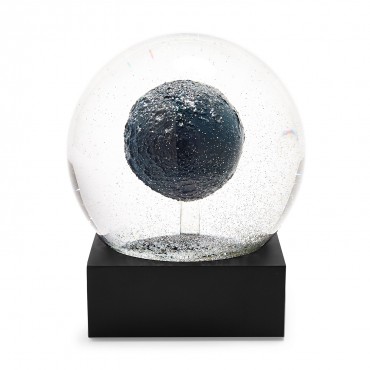 Sean Michael Ragan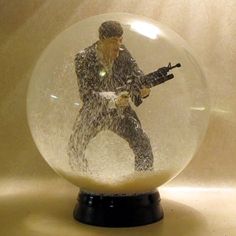 Puzzled Inc.
Brad Maltby
*
p.s. Hey. ** MyNeighbourJohnTurtorro, Well, hi, John! Totally a pleasure to see you, man. I'm so sorry about the unwellness you've been going through, but it's very good news that you're upswinging. Cool, our tastes have aligned as they seem so often do. 'Mouchette', yes, so great and devastating. I's definitely among my very favorite Bressons. His film render me almost totally inarticulate too. Totally okay about the screening thing, of course. You're tentatively coming to Paris! I'm pretty sure I'll be here since I should be in town working on the film through September, so, yes, let's definitely meet up for coffee and pastries. Somewhere cool, or at least in the shade. It is funny about my heat hatred, but at least in LA the heat is desert heat, dry, and it tends to wear off in the evenings. It's the moist heat that I particularly despise. Anyway, very glad to see you, my friend! ** Jamie, Hi, bud. Glad you liked those tracks, and, yeah, I love that gif. I was trying to find a place for in my gif fiction for a while, but I never could for some reason, so I decided to unleash it. Life in the mines is good. We're getting there. The film is looking more and more like the film we want. Very exciting! Good or at least productive attitude re: the forced revising and decommissioning of your ideas' extravagance. Um, I think the reinventing will be fine. It looks like it. There's mainly one scene that I've mentioned here before that was a disaster while shooting. It was meant to be a lengthy scene, a lot said/revealed and going on, and now it has to be tight and very reserved, withholding, and work that way, the opposite way. I think it's a go. Won't know for sure until we watch the new cut of the film through, which I suspect we'll do tomorrow. Flat hunting stress is ugly stress. I just hope you guys get something fine and even dandy very quickly. I have this feeling you will, I don't know why. My Wednesday's only wonders involved how nips and tucks to the film worked kind of magically. Today will be similar. Everything else yesterday was just preparing for the editing and then eating and chilling afterwards. May your Thursday bring you major booty. Pandemic love, Dennis. ** David Ehrenstein, Thank you. ** Marcus Whale, Hi, Marcus! How cool (to see you)! And thanks about the gig. Pateras is a new discovery for me, and I'm really into it. I don't know that 70 minute piece of his, but I will. Thanks a lot for the tip. How's life on your end and music-making and everything else? Take care. ** Sypha, Wow, if you can manage both do that puzzle and write a novella too you will officially be an unbelievable creature. ** Dóra Grőber, Hi! I'm glad you read the Entropy piece, thanks. Yeah, I'm really chuffed and proud and all that stuff when the gif work reaches someone who can articulate how it reaches them, and Chris Higgs is a super smart, amazing writer. So, yeah! Nice low-key you had, it sounds like. Those are important days too. My day was just editing and editing. And eating a little bit once in a while. And lots of coffee. And some cigarettes. And that's pretty much the whole story. But all is well, and I'm happy about how the film is progressing. Was your Thursday a goodie? ** Steevee, Hi. Oh, there's pop in my gig occasionally. Very occasionally, I will admit. The Charli XCX is kind of maybe a perfect pop record, I think. ** S., Swimming, nice. I way can't remember the last time I went swimming. Whoa, really, it must have been forever ago. Weird. It seems like there would be nothing but very, very good reasons not to swim with dolphins. ** _Black_Acrylic, Yeah, good album, that Jlin, right? It really does look like you UK guys (and all of us guys by proxy) are going to get very bad election news tonight. Someone needs to figure out how to cure fear of the unknown, or maybe not fear, hatred, hatred of the unknown, or to at least cure people's ability to manipulate others' fear into hatred, or something. ** Chris dankland, Hi, Chris! Thank you, man. Very lucky you to get to see Alex G. Have enough fun for the both of us. My morning is involving gobbling coffee, speeding through the p.s., jumping in the shower, and then zooming outdoors. Which is nicer than it sounds. Have a great one! ** Joseph, Hi, Joseph. Yeah, until the package arrived in the mail, I didn't know Semiotext(e) was publishing that Duvert either. Man, how good of a publisher is Semiotext(e). Very, very very. Uh, … I don't know if that novel is the one of which you speak. My pleasure on the music. I hope your today works perfectly. ** Misanthrope, Hey. Right, yeah, I guess another surgery would be the only option. Shit. Can't they, like, dissolve it or something? Probably not since I assume it's made to wind up in the hands of future archeologists. Well, keep me up on everything on that front. And on every other front. ** H, Hi, Thank you! Me too, obviously. ** Kyler, Hi, K! Wow, nice quote there by T. Swinton. 'Au Hazard Balthazar' is the Bresson film. Just the other day T. Swinton was eating at the sidewalk cafe next to my front door. During the Cannes Festival. She's tall! Nice to see you, sir! ** Right. I dragged out and expanded my old, long-lost post regarding snow globes because … I don't know, just because. See you tomorrow.